About the Artist
Versy Iris (Versiris) is an independent multimedia artist with a focus on creatures. Known for her vibrant, dynamic work, she has been working as a professional artist for over a decade.
A lifelong fan of video games, strange creatures and collecting things, she combines these passions for those with the same obsessions.
More about Versy
Hey you! Stay in touch!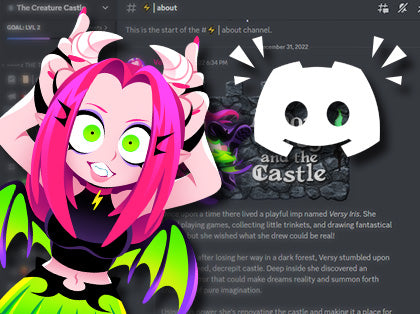 Join Our Discord Community
We've got all sorts of fun going on and it's a great way to stay up to date on new merch!
join uP
Get the inside info!
Join our newsletter to get updates on new merch and special sales and other exclusive goodies!
Sign up below!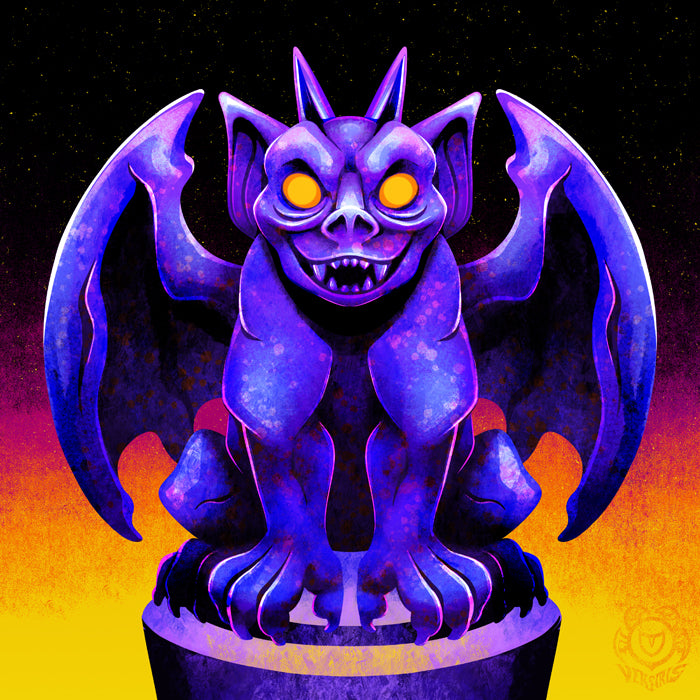 Become a Club Member!
Club Members get special perks and access to exclusive merch!
JOIN UP